3rd Grade Science/Social Studies Teacher
Colin.williams@carrollcountyschools.com
Digital Learning Assignment:
Please check Google Classroom for any assignments! Best form of contact will be ClassDojo! Please send me an E-mail if you do not have access!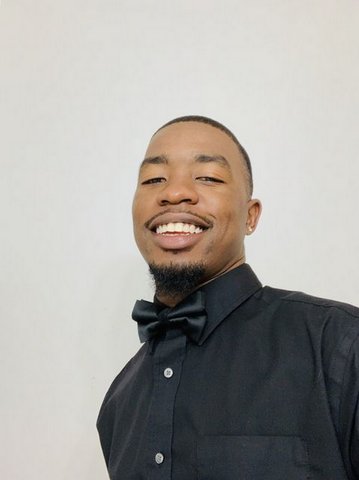 I graduated from Benedict College with a Bachelor of Science in Child & Family Development in 2013. I started my first teaching job in 2014 @ Childcare Network as a Pre-K Lead teacher. I taught Pre-K for 5 years before transistion to 3rd grade for the 2019-20 school year. I am a single father to a 5 year old daughter named Alani whom I love dearly. I absolutely love teaching and seeing children grow and learn. I hope that each child is successful in every aspect of their learning career. GO TITANS!!!!