NATIONAL JUNIOR BETA CLUB
The Ithica Junior Beta club's motto is "Let Us Lead by Serving Others". That is what the Junior Beta Club does at Ithica Elementary School. The Betas serve every day by working as teacher helper aides during their recess time. During this time, the Betas tutor kids, read to and with kids, work on bulletin boards, assist in the library, and file papers. The Betas also serve five days a week at car riders. They assist Pre-K with their students during this time and work on the line to help get students to cars quickly and safely. The IES Junior Betas also serve during Ithica's annual Thanksgiving Lunch by servinig drinks to all of our guests. The IES Beta Club also teamed with Bay Spring Middle School this year to make Operation Christmas Child Shoebox Project a giant success! In two days, IES Betas were able to stuff eight showboxes to send overseas to children in third world countries. Pairing with BSMS, we were able to pack and send over fifty shoeboxes. The IES Beta Club also fundraise during the holiday season to sponsor children on the Ithica Star Tree. The Betas are always willing and ready to serve and they are 100% dedicated to their duties.
Fifth graders who maintained a 4.0 GPA each nine weeks in 4th grade and maintain a 4.0 throughout 5th grade. Students must also maintain good behavior.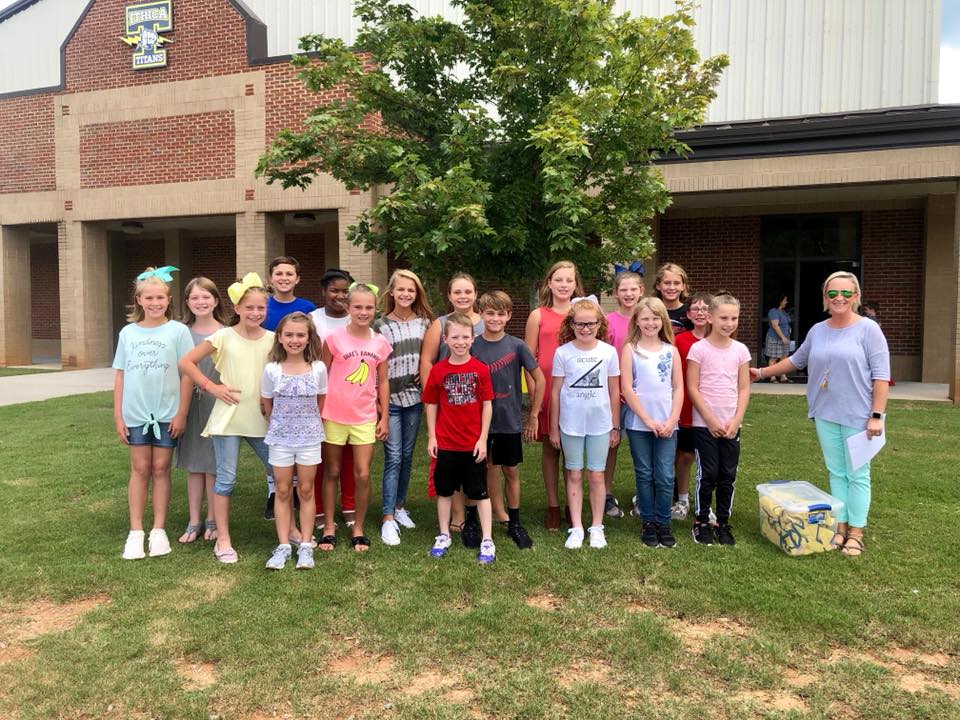 Meets 1 Monday a month from 2:30-3:30, students assist with service projects weekly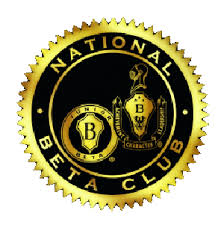 SPONSOR
Contact Name
Department
Job Title