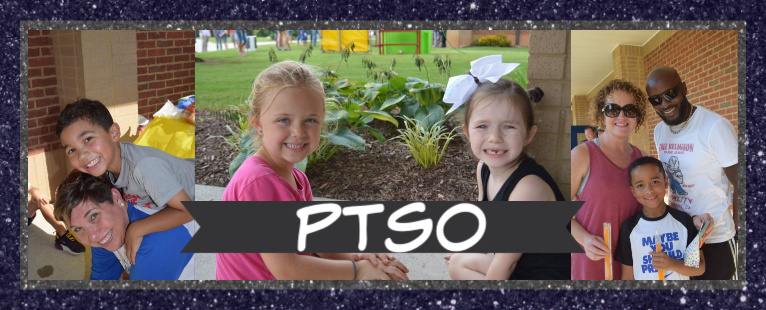 Our volunteers will only be asked to volunteer for a 30 minute shift on our bigger one day events, and we will try not to ask you to do back-to-back events. If you are available for multiple events in a row, that is great, too. Click here for a volunteer sign up form.
PTSO email: ithica.ptso@gmail.com .
Feel free to email us or you can text Natalie Brookshire: 770.605.5855 or Kelly Webb 828.228.9989
Due to COVID-19, all dates are tentative and will be confirmed closer to the event date listed.
August: Titan Tailgate
September: Bring Your Parent to School Night
October: Trail of Treats - Thursday, October 29, 2020
November: Harvest Run - Saturday, November 8, 2020
December: Secret Santa Shop - December 8-11
February: Candy Grams: February 9-12
March: Spring Fling and Glow Run - March 6, 2021
Fair Tale Ball - Thursday, March 11, 2021
President: Natalie Brookshire
Vice President: Kelly Webb
Secretary: Cara Baird
Treasurer: Melissa Walker