Welcome to Counselors' Corner at IES!

Thank you for visiting the Counselors' Corner! I am so glad you are here! I hope you find the information helpful and that it explains the role of the school counselor and the services available at Ithica Elementary for all students. Please feel free to contact me by email or phone if you have questions, suggestions, or concerns. Working together enables us to make Ithica a wonderful place to learn! #weareIT
What is a School Counselor?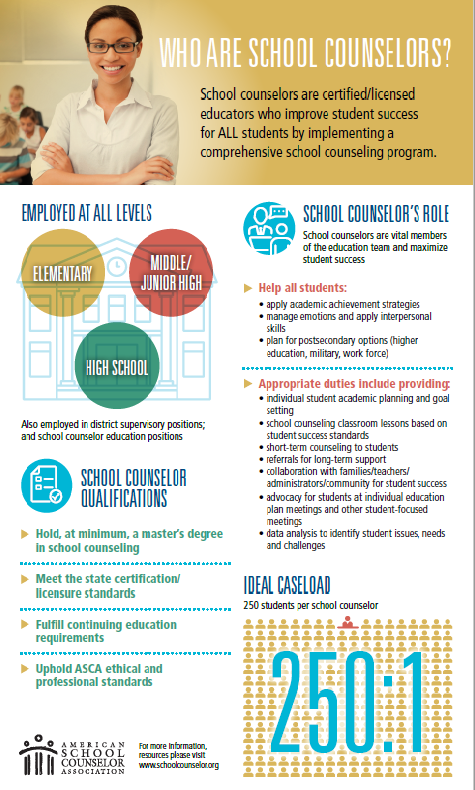 Ithica's Comprehensive School Counseling Program
The mission of the Ithica Elementary School Counseling Program is to provide a foundation for the continual success of every student by providing a comprehensive school counseling program that encourages the highest level of student achievement through the development of academic, personal/social, and career readiness competencies.
Parents and students can expect the comprehensive counseling program to be focused on the academic, social/emotional, and career development of all students. The counseling curriculum teaches problem solving skills utilizing Kelso's Choices, defining big and small problems, how to use "I" statements, and teaching choices for the resolution of conflict. The program teaches Mindfulness techniques to assist in stress reduction such as belly breathing and progressive muscle relaxation. The program focuses on inclusion and respecting differences utilizing social justice lessons provided through the Anti-Defamation League (ADL). The program also teaches body safety, utilizing the "Speak Up, Be Safe" curriculum; parents will have an option to opt out of this service. The program features a future-focused initiative meaning students will participate in career assessments and receive information pertaining to the Georgia Career Cluster Pathways.
Group Counseling is based on teacher referral and student needs. If your child is referred for group, parents will be provided a letter detailing the group curriculum and outline. Group will be voluntary and parents must provide written consent for their student to participate. Groups typically run 6 to 8 weeks with a maximum of 6 students per session and are taught during Exploratory.
Students can also be referred by administration, teachers, and parents for short-term individual student planning. Students can self-refer utilizing the counselor referral form. Students can expect that I will work with them to solve problems, discuss choices and consequences for behavior, and assist in learning new coping strategies.
Information for Parents during COVID19
Dear Ithica Parents and Students,
As we embark upon the challenges of digital learning and COVID-19, I encourage all of you to access and use the resources available in the Ithica Elementary Counseling Google Classroom specific for your child's grade level. Inside these classrooms you and your child will find lessons on social emotional wellness, mindfulness, book readings, and career cluster information. Please use the classroom codes listed below:
4th & 5th Google Classroom - s4vh6mv
2nd & 3rd Google Classroom - phsdih6
KK & 1st Google Classroom - mle3utu
PreK - cp7x33j
If parents need to reach out to me during school closures please do so, I will be checking email and responding to concerns Monday - Friday from 9:00 am until 2:00 pm. Please click here to view additional resources available for you and your student. You will find educational resources, counseling resources, a letter regarding wellness checks during the digital learning period, and a Google Form for families in need. I know we are all experiencing change to our daily routine right now and want to make sure parents have resources available to help students navigate any concerns they may have.
Titan Tough,
-💙💛- Mrs. H.
Ithica is No Place for Hate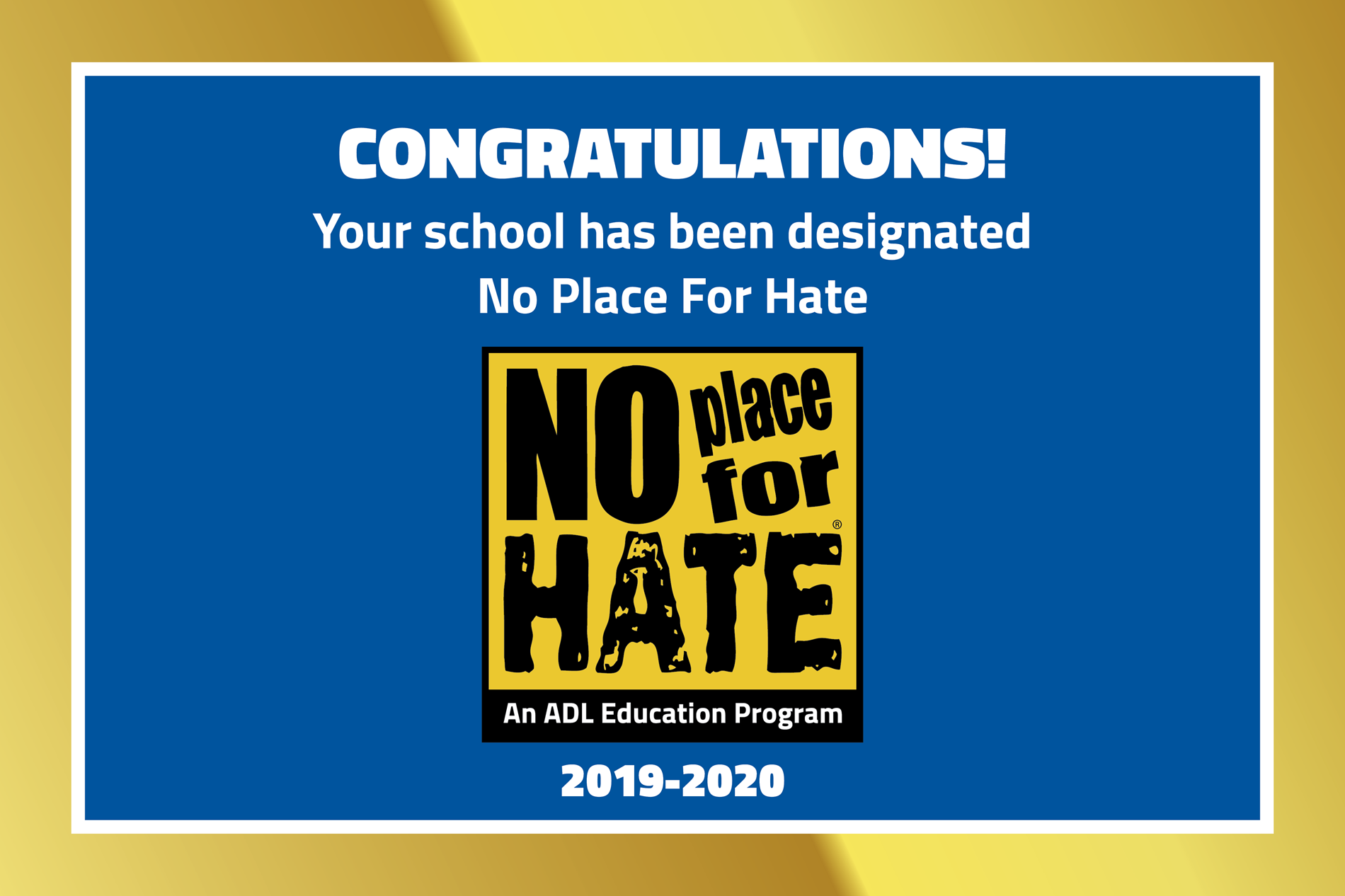 Check out Ithica Elementary's first Virtual Career Day! I hope you find the information about the Career Clusters informative and valuable as you begin to think about your future.
Work through the slides at your own pace, but once you finish be sure to head over to Flipgrid to tell Mrs. Hindman about what you want to be when you grow up. I cannot wait to hear all of your ideas. Be on the look out for local community members throughout the presentation and if you see them this summer be sure to tell them thank you!