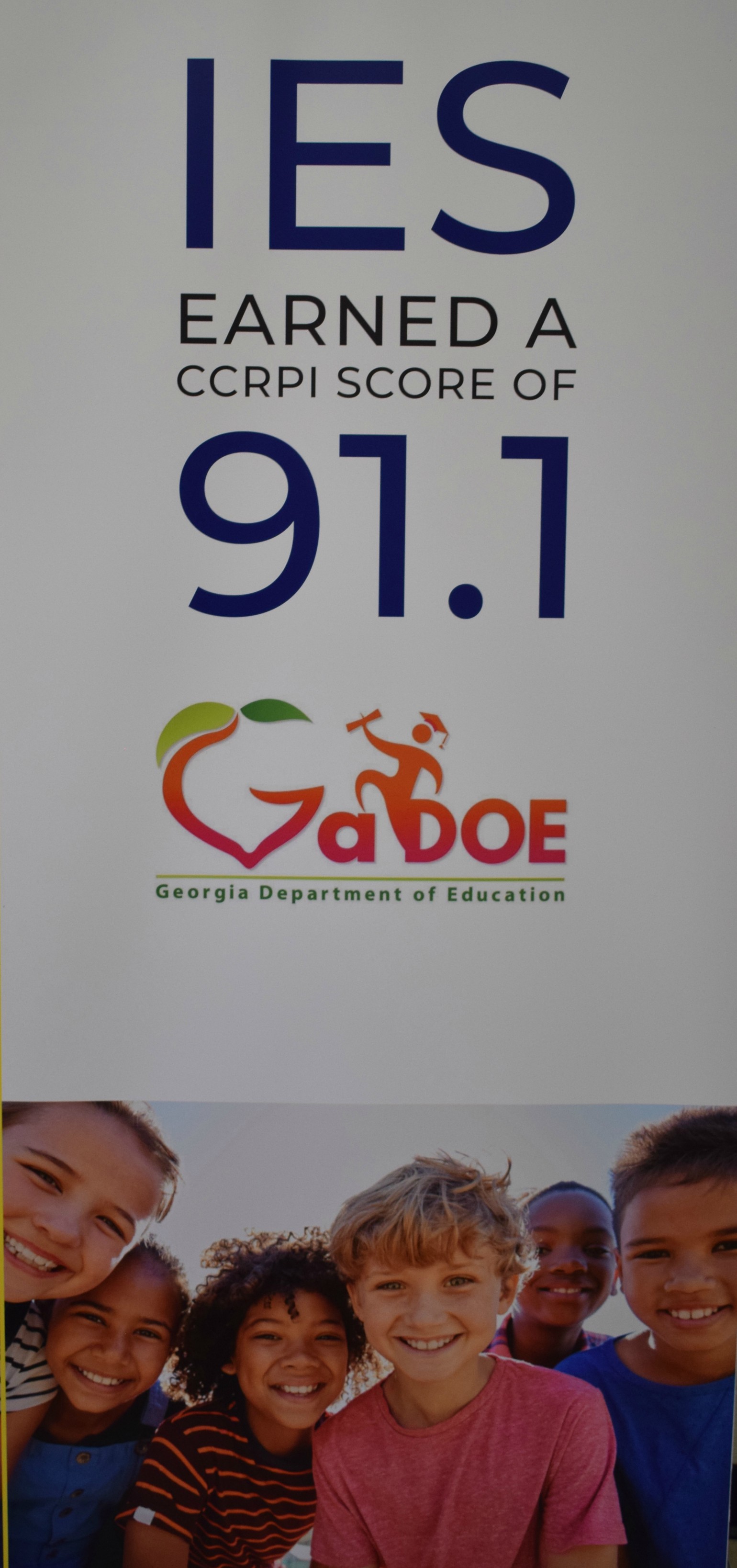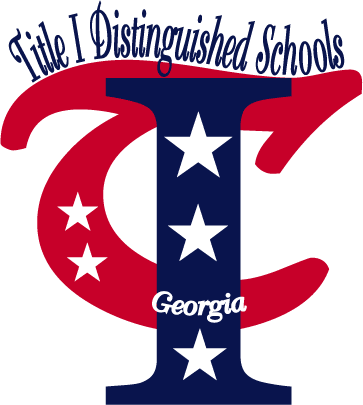 A Title I Distinguished School is a Title I school that is among the top 5% of schools in the state that has the highest absolute performance for the all-students group, based on the current statewide assessment. We are proud of our students and teachers.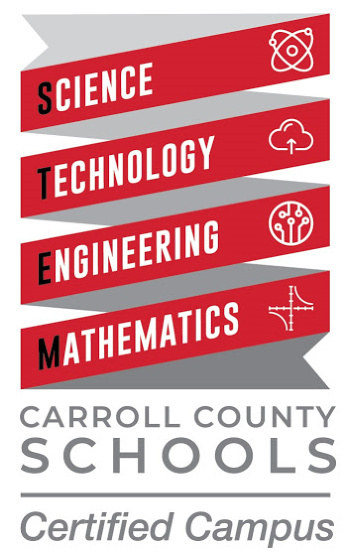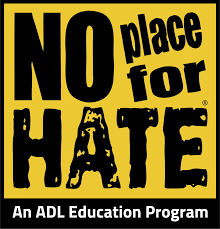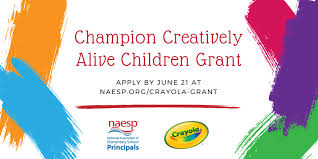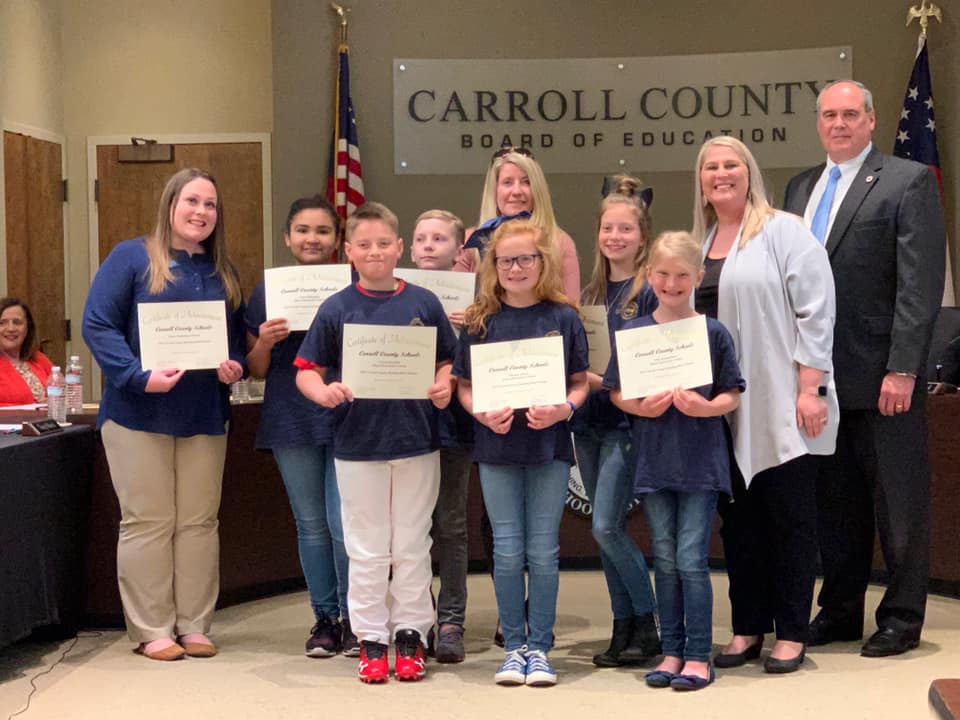 2019 Helen Ruffin Readig Bowl District Champions.
2019 County and District Champions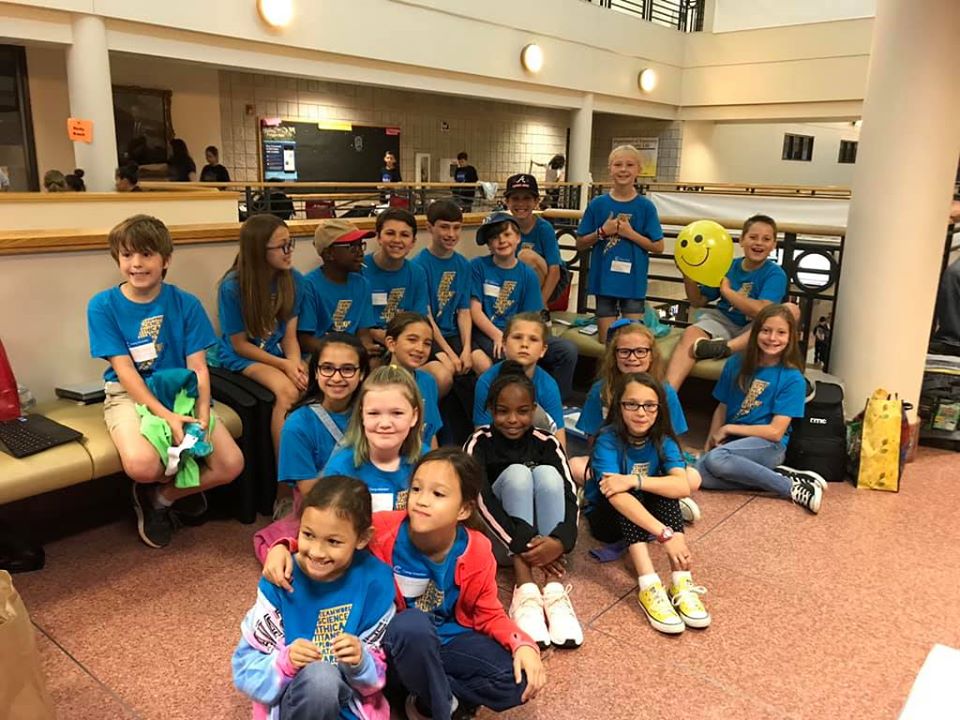 2019 Carroll County Champions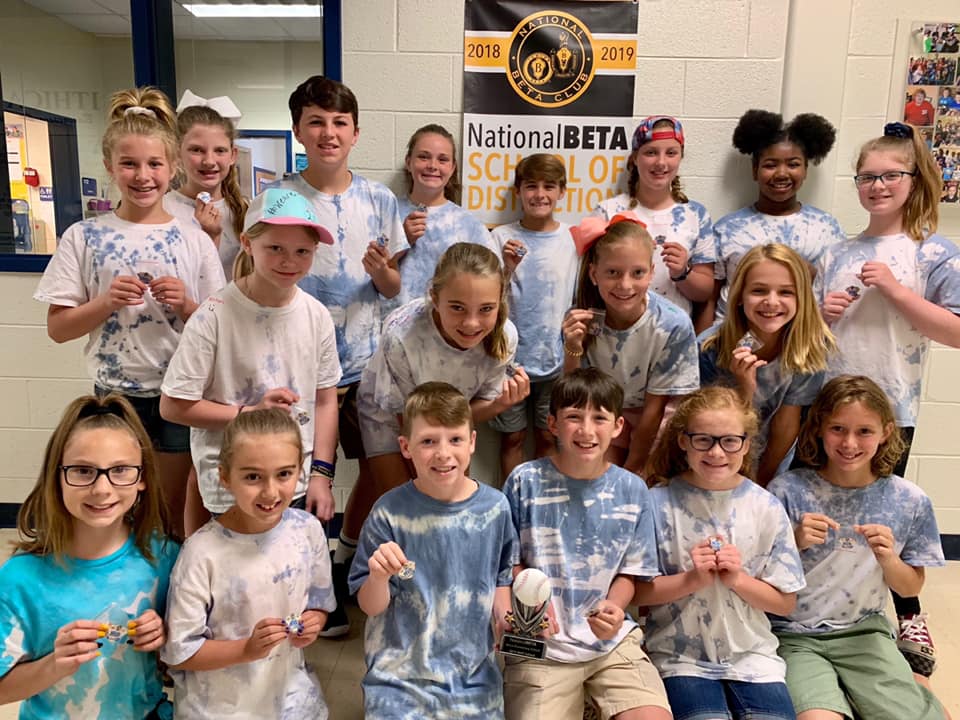 The Junior Beta Club at Ithica Elementary School (IES) has been awarded the National Beta Club Service MVP award for demonstrating their commitment to the National Beta motto, Let Us Lead by Serving Others. This means that each Junior Beta member at IES far exceeded the service hour requirements by spending 76-100 hours serving their school, community, and state. There are only 21 clubs across the nation to achieve this status. We are proud of our students commitment to academics, leadership, and most importantly, service.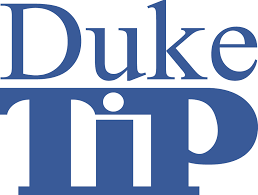 Nathan Corbett was named a Duke Honor Student for scoring in the top 10% for the nation.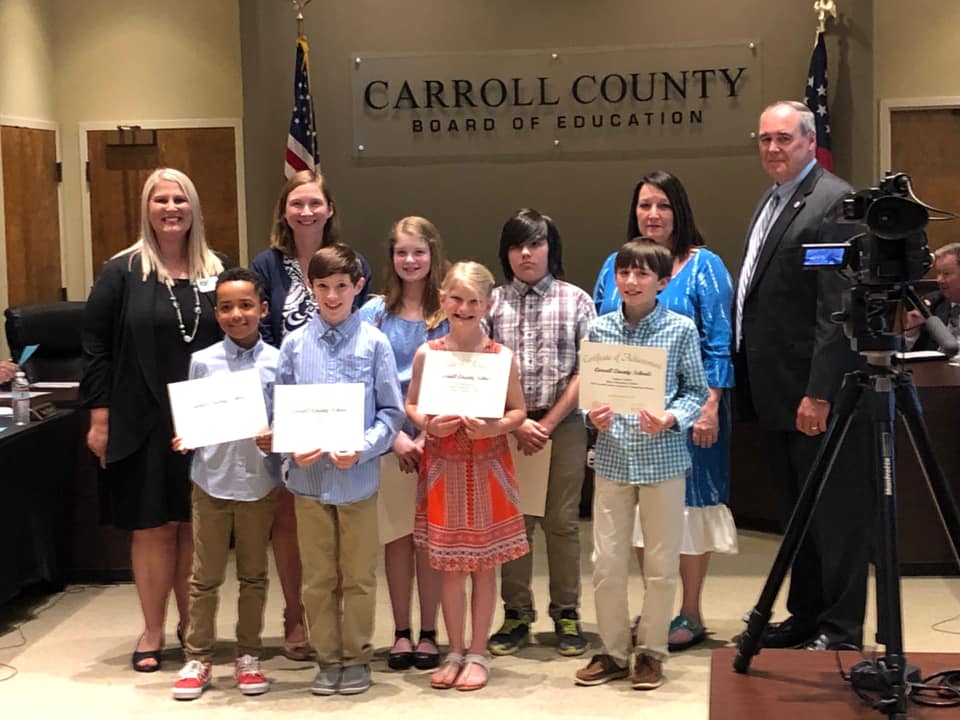 IES had several Young Georgia Author Winners in 2019.
Top 3% in Science for the state
Top 20% in all content areas for the state
Above state average in closing the gap
Top 12% School Digger Rating
Bright Idea Grant Winners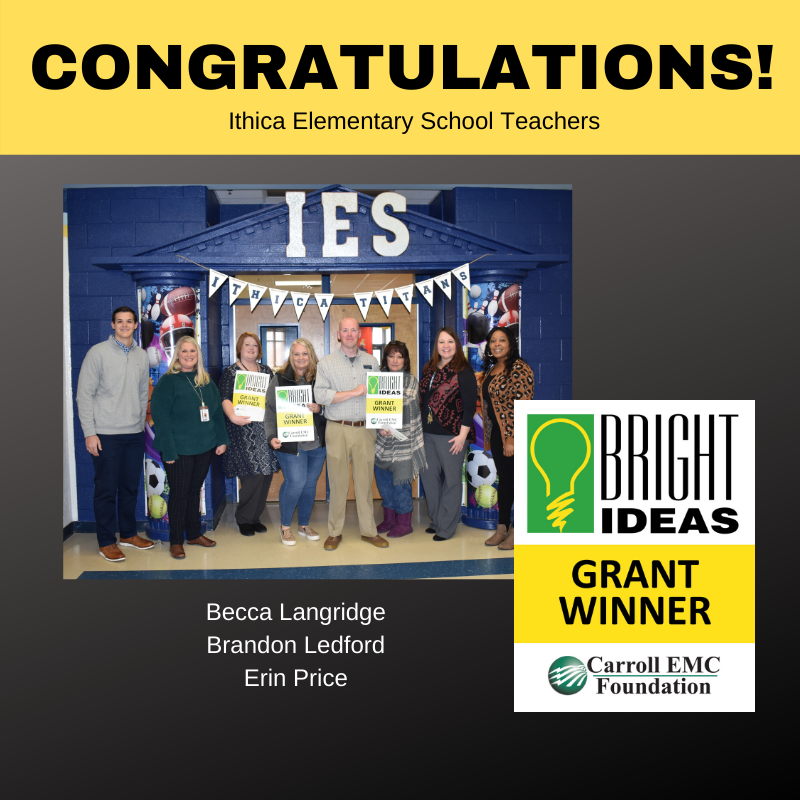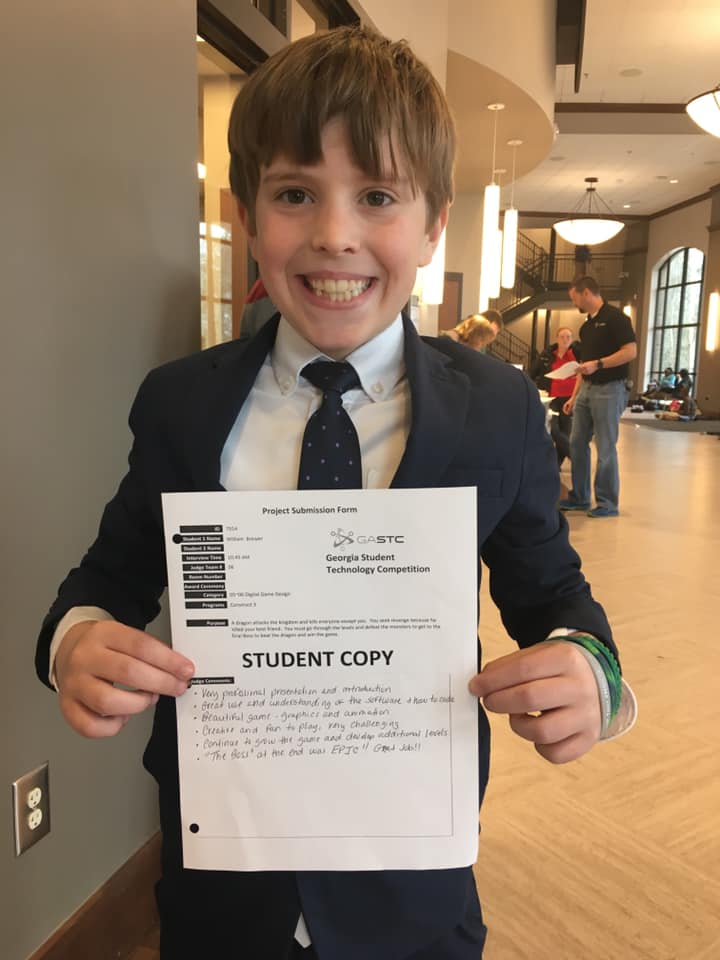 Will Brewer placed 1st at the Carroll County Technology Fair for digital game design! Carson McGraw placed 1st for Project Programing and William Brewer placed 3rd for Digital Game Design at the Regional Technology Fair! Way to go boys!