Kindergarten and 1st grade can check-out 1 book.
2nd-5th grade can check-out 2 books for up to 2 weeks.
*Books can be renewed up to 2 times, unless someone is on the waiting list for the book.
AR Point Goals and Celebrations
At the end of each nine weeks there will be an AR celebration for all students who earn their AR points and have a clear library account (no overdue or lost books).
1st Nine Weeks: Clinton Park Field Trip
2nd Nine Weeks: Pajamas, movie, and treat!
3rd Nine Weeks: West Georgia Gymnastics Center
4th Nine Weeks: Water Day!
Students will earn dog tags when they reach specific point goals. We have AR point dog tags for 25, 50, 75, 100, 200, 300, 400, and 500 points. We also have a 15 point AR dog tag for kindergarten students to be able to earn. Students who reach the 100 AR point goal will also earn a surprise field trip at the end of the year!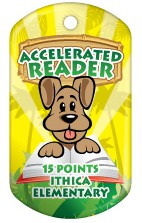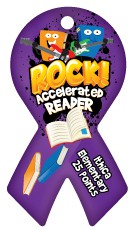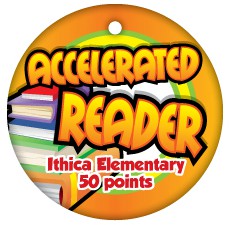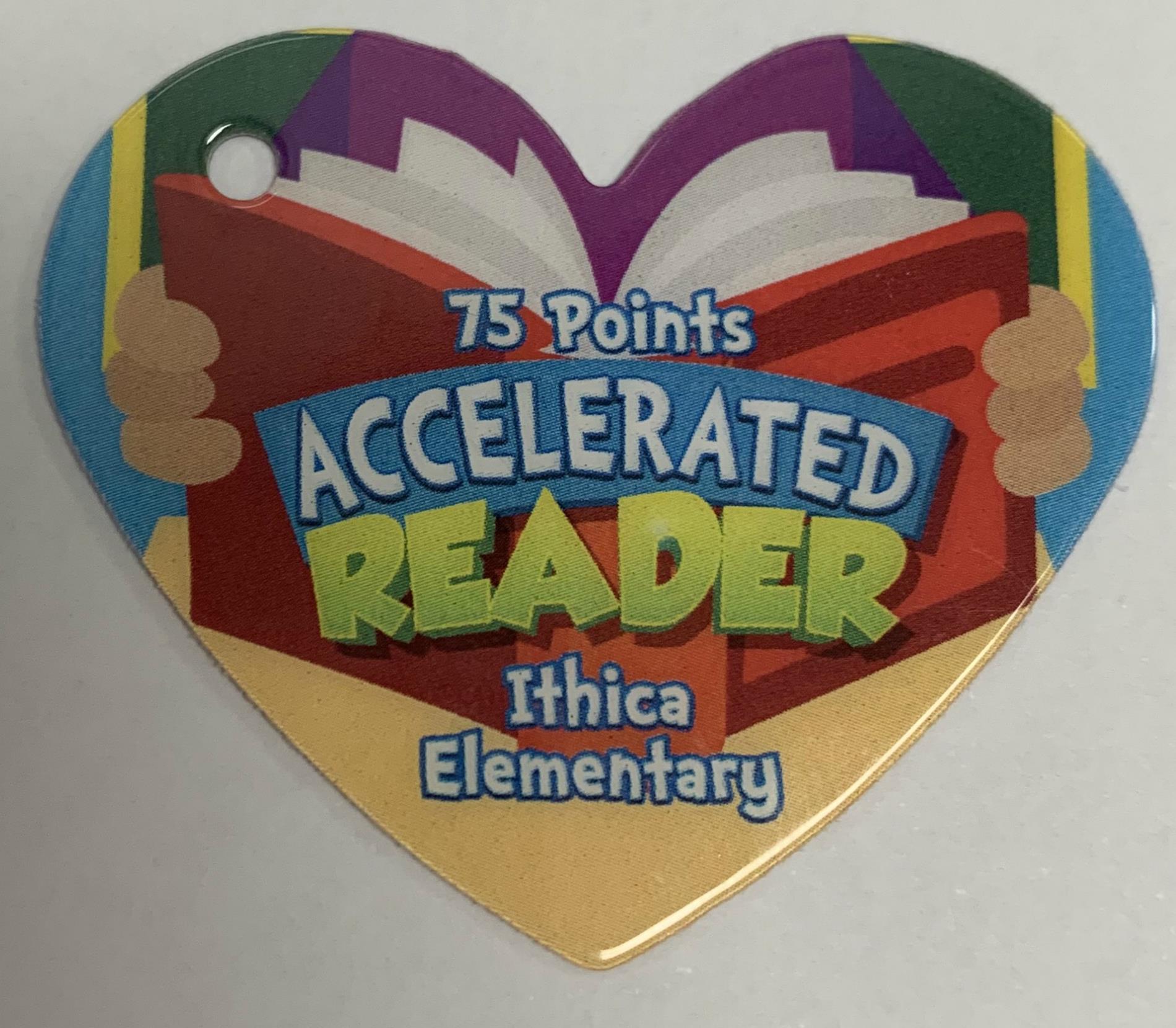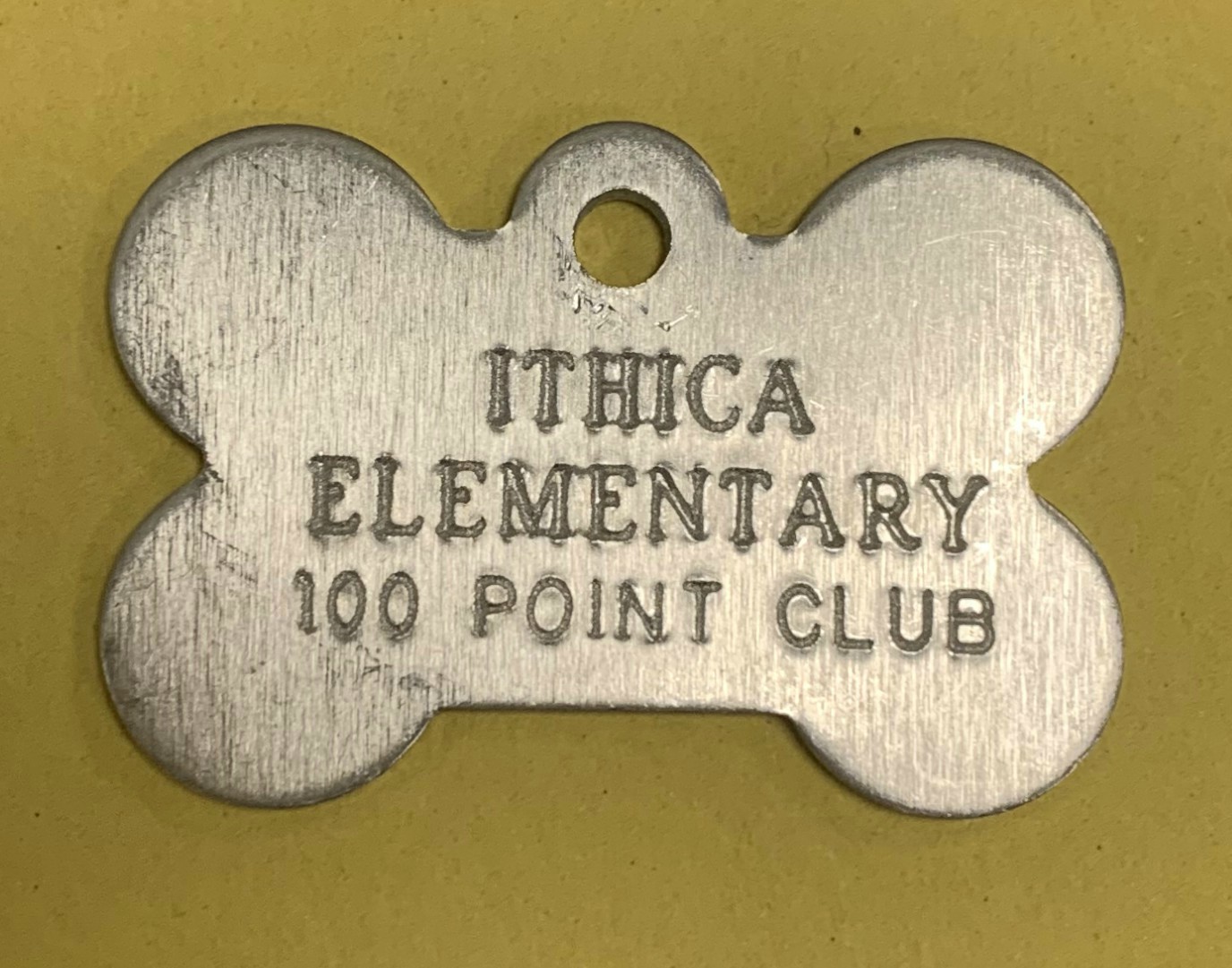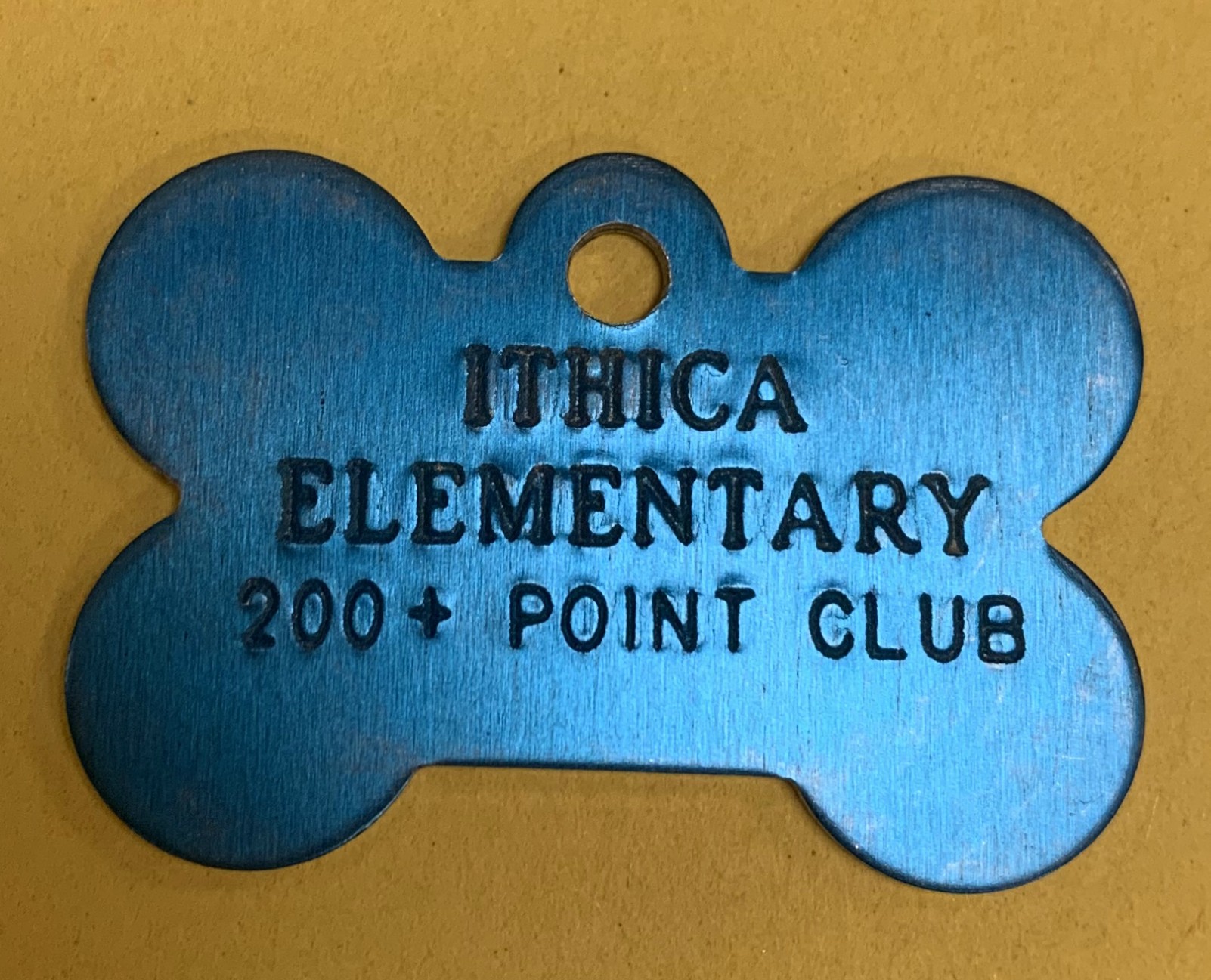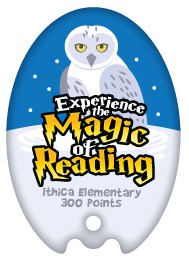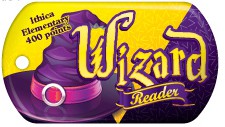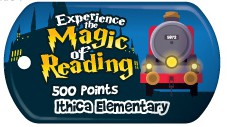 Students and staff may visit the media center 7:30-3:30 every day. The media center is available for book checkout, storytime, book tastings, research lessons, and collaborative projects. The Titan Media Center works on a flexible schedule which allows students to visit at any time and as many times as needed throughout the day. Some classes choose to visit weekly as a whole group to make sure each student has an opportunity to check out books.

Students and staff have the opportunity to collaborate, build, problem solve, invent, and explore a variety of materials in the Media Center MakerSpace. Our MakerSpace is available to individuals, small groups, or classes.