3rd Grade ELA/Writing Teacher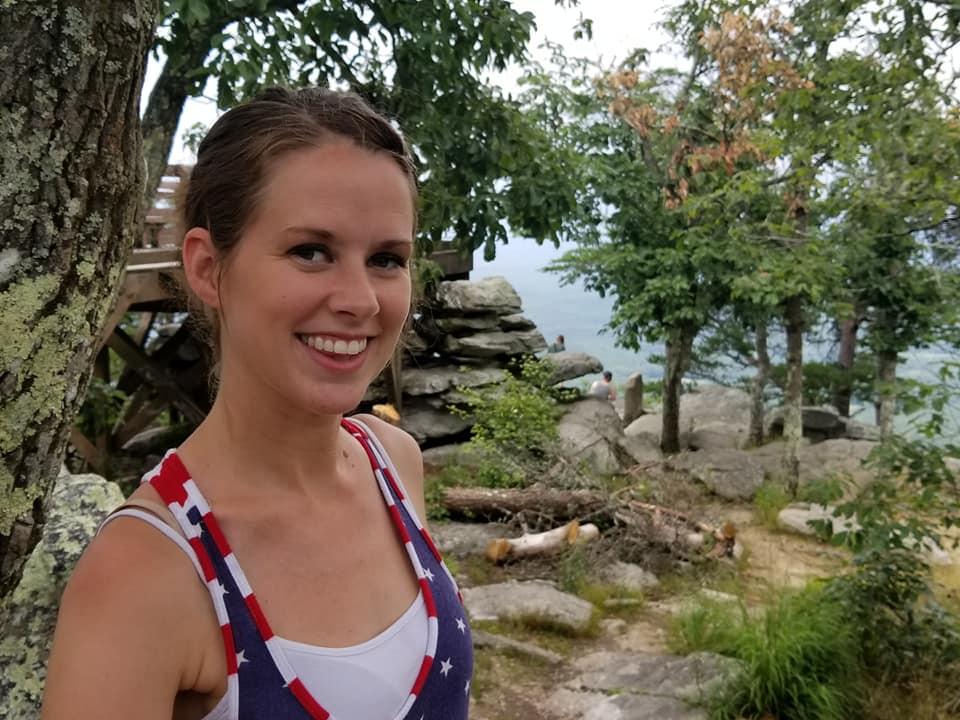 Find your assignments on our Writing Google classroom: https://classroom.google.com/u/0/c/MjA3NTc1Mjc4NTBa
**For our DIGITAL LEARNING DAYS starting Monday, March 16th, Mrs. Williamson and I are combining our work! For this you will access Mrs. Williamson's classroom the way you usually would, or you can access it by going through my google classroom and clicking on the link in the STREAM to her Reading Google Classroom. The work is broken down by each day. We have dated the work. You will find a reading passage and/or questions/activities to go along with it.
A little about myself...
I was born and raised in Villa Rica, Ga. I have been married to my husband Josh, for almost 9 years. We have 2 children together, Averynn and Asher. I was a 2007 graduate of Villa Rica High School. After high school, I went on to earn my Bachelor degree in Early Childhood Education from the University of West Georgia in 2013. I started my teaching career in September 2013 at Glanton Hindsman Elementary teaching 2nd grade for 2 years. I moved up to 3rd grade where I have taught Social Studies, Science, Reading, Writing, and ELA. After teaching at GHE for 6 years, I moved to Ithica Elementary for the 2019-2020 school year as a 3rd grade teacher, teaching ELA and Writing.