Physical Education Teacher
vicki.parker@carrollcountyschools.com
Welcome back to PE!
Check the schedule below to see what day you will come to the gym.
Wear your tennis shoes!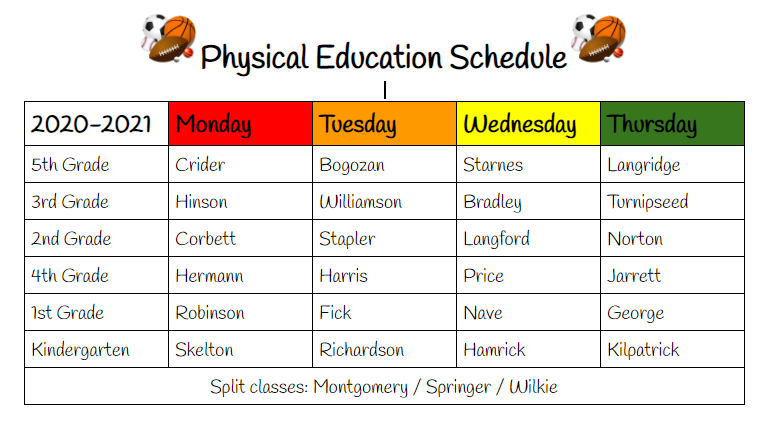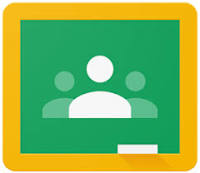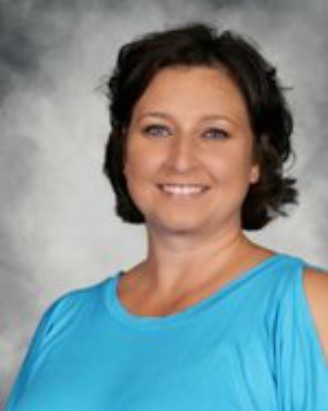 Hello Titians! My name is Vicki Parker and I have been the Physical Education teacher at IES for the past 12 years. I graduated from the University of West Georgia with a degree in Physical Education, Health, Dance and Recreation. While at UWG, I was named "Most Promising Physical Education Major". I furthered my education at Kennesaw State University and received a Master's Degree in Teacher Leadership. I owned and operated the Roanoke Academy of Ballet for 21 years where I taught ages 3 and up different genres of dance. While at Ithica, I was named Teacher of the Year in 2012 as well as started our Road Runner's Program, FCA and serve as choreographer for the Ithica Titian Chorus.
My husband and I have been married for 28 years and have 2 children- Nathan (23) and Kellum-Ann (15). We live on a farm in Alabama and love to spend time outside on the farm and traveling. I absolutely love teaching physical education at IES and strive to teach my students skill while fostering the love for movement and health.